OFFICERS
President
Charles Kenneth "Charlie" Mellick
1st Vice President
Jerry A. Chenault
2nd Vice President
vacant
Secretary/Historian
Carolyn Sue Chenault
Treasurer
Garth "Gus" Mellick
Parliamentarian
position vacant
Executive
Bylaws
Reunion Site
Program
Genealogy
Nominating
Directory Inquiries
Newsletter Inquiries
Webmaster/Postmaster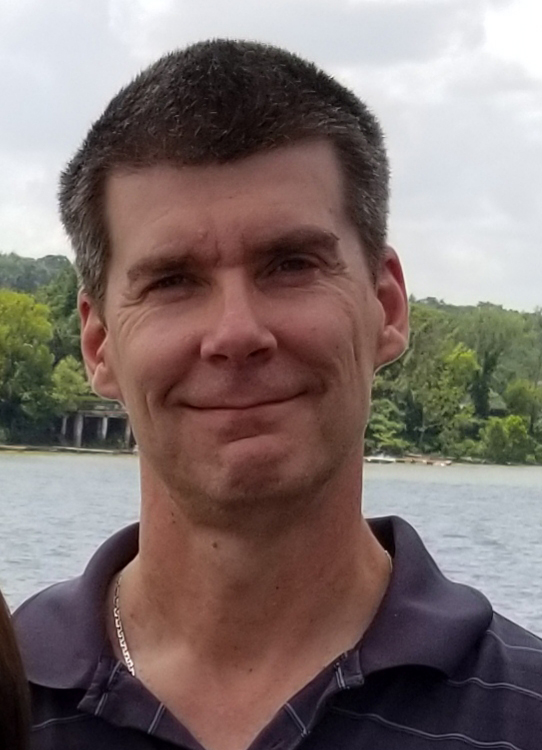 President
Charles Kenneth "Charlie" Mellick
ckrerun@aol.com


Greetings to all family members,
I am humbled by being voted in as president for the Chenault Family National Association for the remainder of 2019 through July 2020. We had a great reunion in Louisville, Kentucky and I'm looking forward to seeing everyone again, with hopefully a lot of new faces, at the next reunion in Hot Springs, Arkansas in 2020. If you were not able to attend in Louisville, you missed out on some great speakers, a wonderful trip of sightseeing on the Belle of Louisville along the Ohio River and, of course, great family time together had by all.
Throughout this year we will be working on ways to increase interest in the reunions and ways to get more family members to come, including possibly setting aside some funds that might be used to make it easier for some to attend who cannot afford to do so otherwise. If you have any questions, please don't hesitate to contact me at the email address shown below. Again, I'm humbled to be able to lead the CFNA this year. I hope to hear from many of you over the course of the next few months and can't wait to see all of you in Hot Springs, Arkansas in 2020.
Your president and servant,
Charlie Mellick
TOP

1st Vice President
Jerry A. Chenault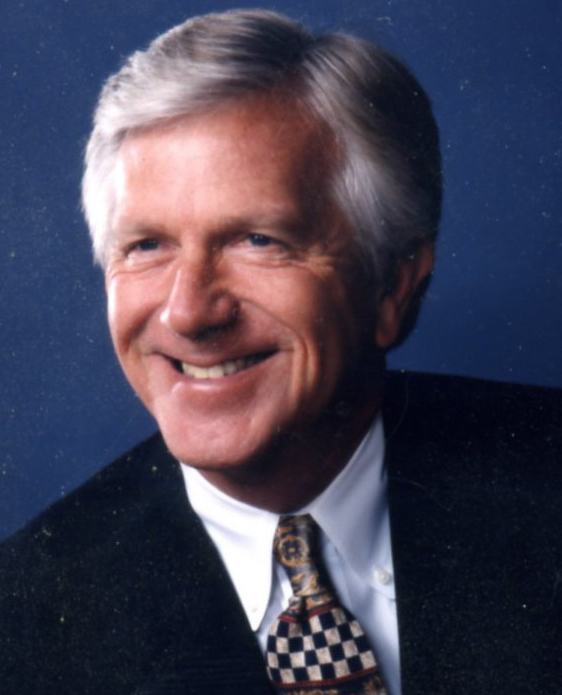 2nd Vice President
vacant
TOP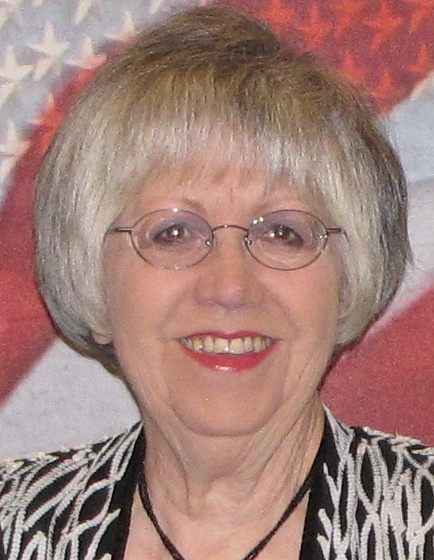 Secretary/Historian
Carolyn Sue Chenault
schenault@tx.rr.com
I always feel the best part of the annual reunion is being with my cousins again and catching up on their adventures. Being in Louisville was no exception. Experiencing a visit to the Filson Club to see and touch the Bible that likely belonged to Estienne was so moving, and in our sessions we had exceptional speakers. To experience it all in company of family who mean so much to me made it perfect. I have said that if you do not attend the annual reunions, you are missing much of what "family" is all about. I sincerely love seeing my cousins and just being with them during our reunions.
Between reunions, I continue to help those interested in researching their family branches to determine where they fit into the Chenault family tree. Every year, we are able to add cousins to our files. Unlike websites that charge for access to their data, I provide my files and information without charge. So, let me hear from you if you would like help in your research..
Over the next few months, many of us will be working on plans to enhance communication within our association among members and to increase interest in attending our annual reunions. We shall also be busy planning the 71st reunion to be held in 2020 in Hot Springs, Arkansas. If you would like to participate in either of these efforts, please let us know. We welcome your ideas and hope you will have a desire to get involved.
Sincerely,
Carolyn Sue Chenault
TOP

Treasurer
Garth "Gus" Mellick

Financial reports are not published in the newsletter, but are shared with members in two ways. A copy of the complete report is covered in the reunion business meeting and any questions are addressed. Anyone who does not attend the reunion is welcome to request a copy of the report be mailed to them by contactng me.

Garth "Gus" Mellick
TOP

Executive
Responsible for the execution of official association business and financial matters affecting the association.
President - Chairperson
1st and 2nd Vice Presidents
Secretary/Historian
Treasurer
Reunion Site
Investigates sites for future reunions and recommends locations for approval of membership at annual business meeting during reunion.
1st Vice President - Chairperson

Genealogy Committee
Responds to inquiries regarding Chenault ancestor research with suggestions for further research sources or contacts.
Carolyn Sue Chenault - Chairperson schenault@tx.rr.com.



Bylaws
Annually reviews bylaws to determine needed modifications to recommend to membership.
Judge Jean Chenault Logue - Chairperson
Judge James Stouffer Chenault
Nathan Harsh, Attorney
Program Committee
Plans reunion program and arranges for speakers and special entertainment or events during reunion.
1st Vice President - Chairperson
Nominating Committee
Recommends the slate of candidates for the officer positions and presents the names for approval by the attendees at the annual business meeting during the reunion.
Luisa deVarona Chenault
Margaret Stockton
Susan Thurman
Memorial Service Subcommittee
Rev. Nan Chenault Marshall Cushing
TOP

Directory Inquiries, Newsletter Editor, and
Webmaster/Postmaster - -
Carolyn Sue Chenault
schenault@tx.rr.com