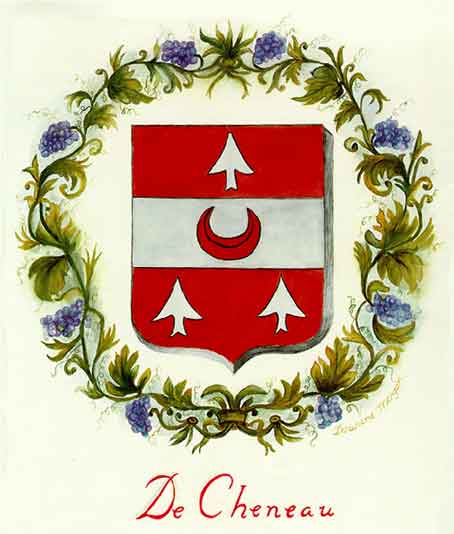 Chenault Family National Association
ANNUAL REUNION PHOTOS


Although the first national reunion was held in 1950 in Dallas, no photographs from that reunion have been located. However, in 1951, the 2nd reunion was held in Dallas at the state fairgrounds, and a group photo of attendees at that reunion is a treasured keepsake of the association. As the years passed, there were a few group photos made at the reunions, but often the occasions were preserved only in personal photos made by attendees. In 2001, Ann McIntosh Chenault, wife of John Blackwell Chenault, III, initiated an event at the reunions whereby every family group in attendance introduced themselves and posed for a photograph to mark the occasion. This event is one that attendees enjoy at every reunion. Below are the family groups from the 2017 reunion.
States in red were represented by attendees at the 2017 Annual Chenault Reunion.
From Alabama.... From California.... From Florida.... From Georgia.... From Georgia....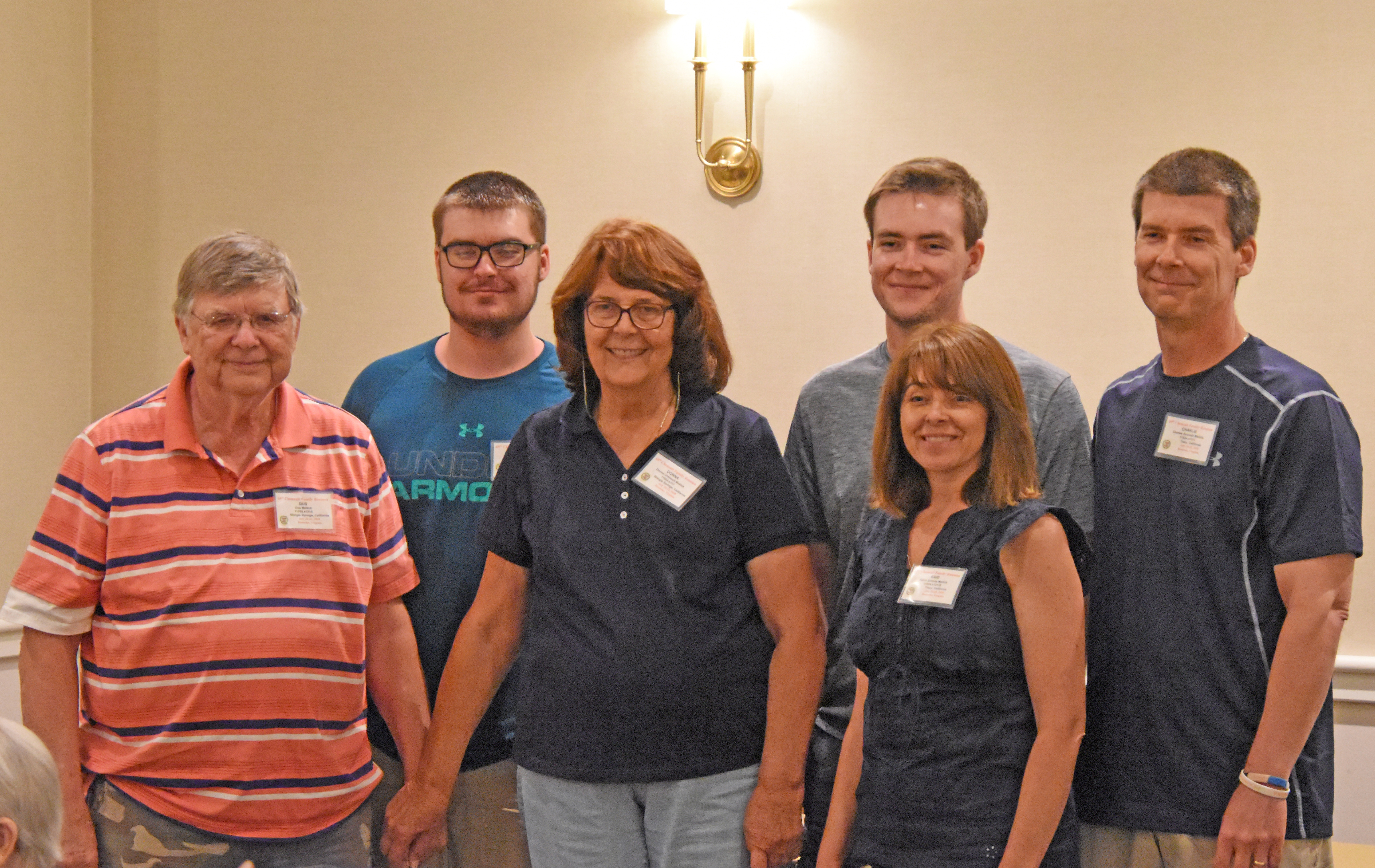 Bill and Mary Sue Mellick Family: Charlie, Taylor, Bill and Diane Chenault Tommy and Linda Brown Norton Family: Rick, Rachel,
Smith Keri, Gus, Donna, and Joey Parke Jessica, Jay, and Nan Cushing
From Illinois.... From Kansas.... From Kentucky.... From Kentucky.... From Kentucky....

David and Linda Sue Chenault Susan Kavanaugh, her mother, Ed Chenault and niece, Tandy Chenault and
Chenault Robinson Bobbie Thompson, and husband, Sarah Chenault brother David Reid
Dan Walsh Chenault
From Kentucky.... From Kentucky.... From Kentucky....

Ed Chenault, Will Chenault Hurt, Susan Chenault Hurt, George and Glenna Sue Judge James S. Chenault, Howard and Jean Chenault Logue,
Sue Robinson Chenault, Edward Chenault, Jr., Becky Baker and, on Saturday evening, Howard and Jean with son, James.
Chenault, Helen Parks Chenault, and Thomas Douglas
Chenault, IV.
From Kentucky and Virginia.... From Mississippi.... From North Carolina and Virginia.... From Pennsylvania....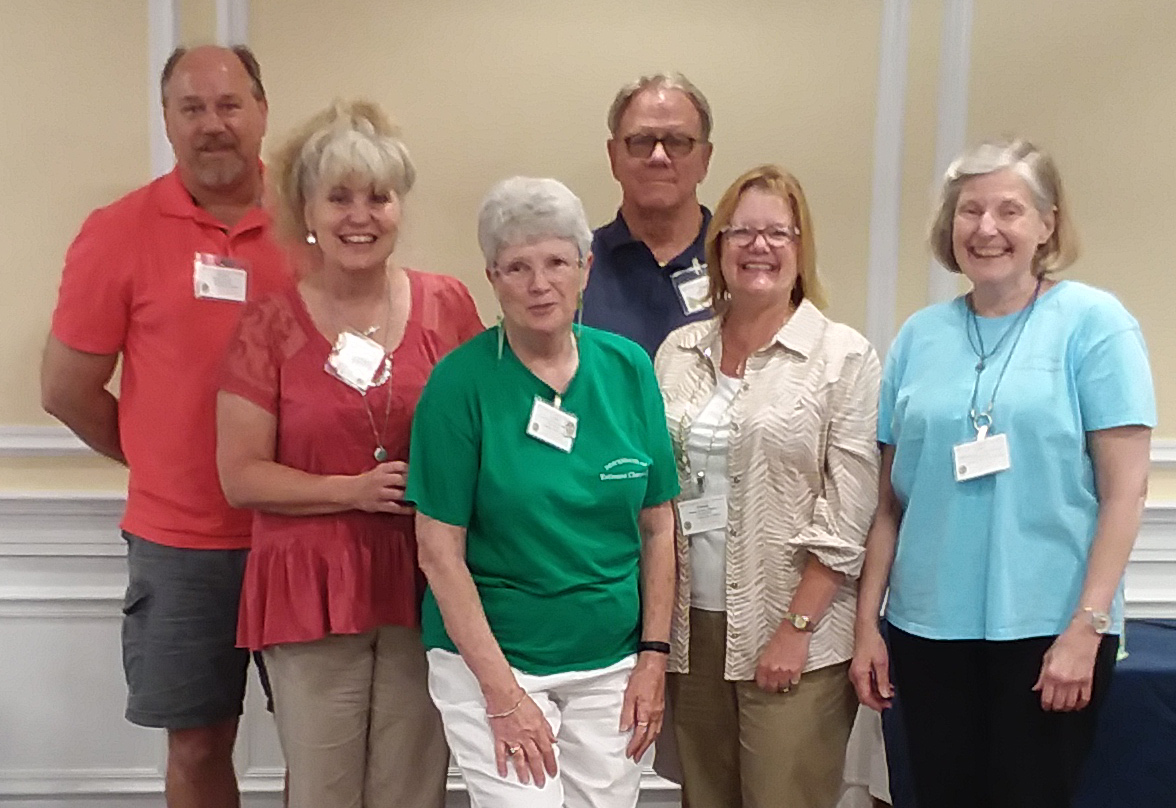 Susan and Jim Wachter with her brother Harold and Betty Chenault Steve and Sarah Southward, Aunt Luisa Frank and daughter, Susan,
Bill Farmer and his wife, Janice Garrett with great-granddaughter, de Varona Chenault, Jim and Susan Wachter, Thurman
Gabrielia Ratajczyk and Libby Chenault
From Texas.... From Texas.... From Virginia.... From Virginia.... From Virginia....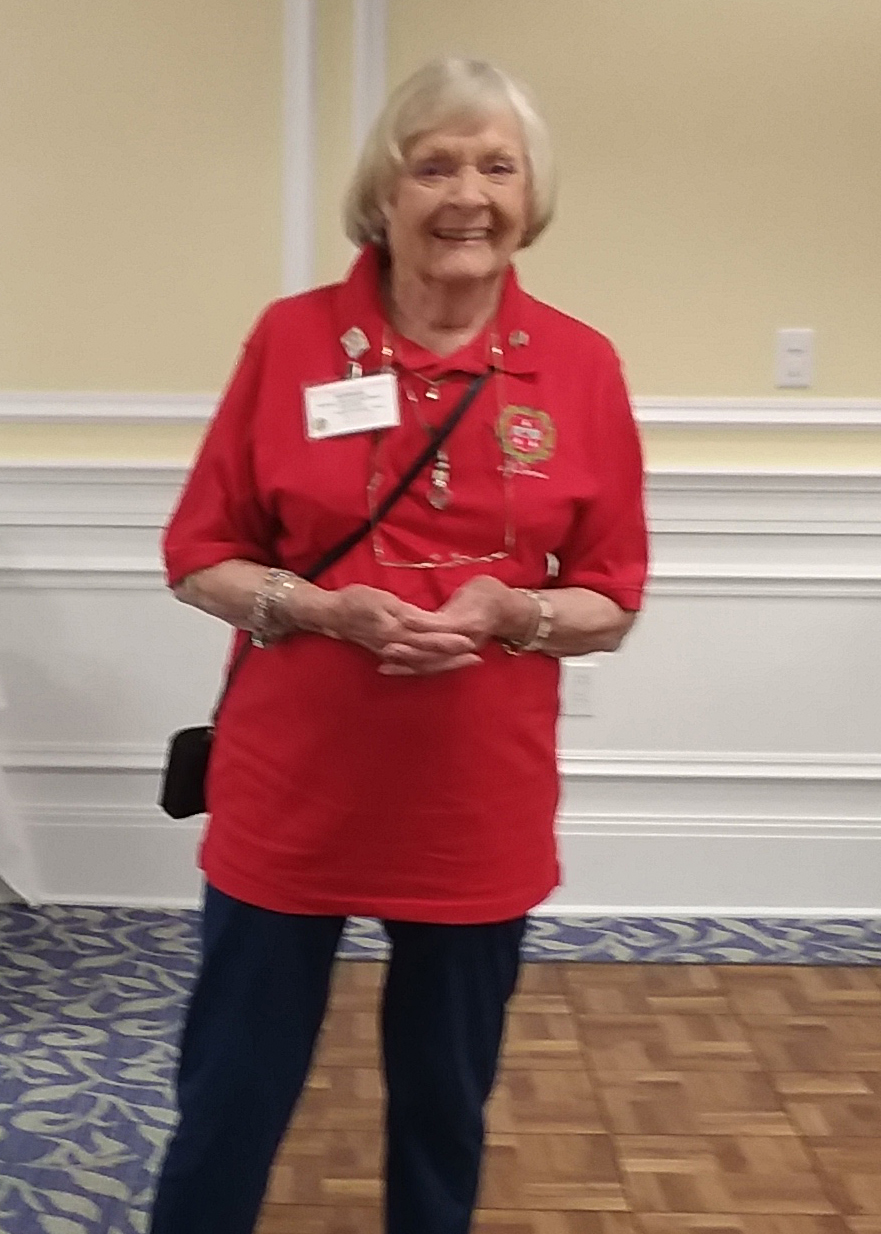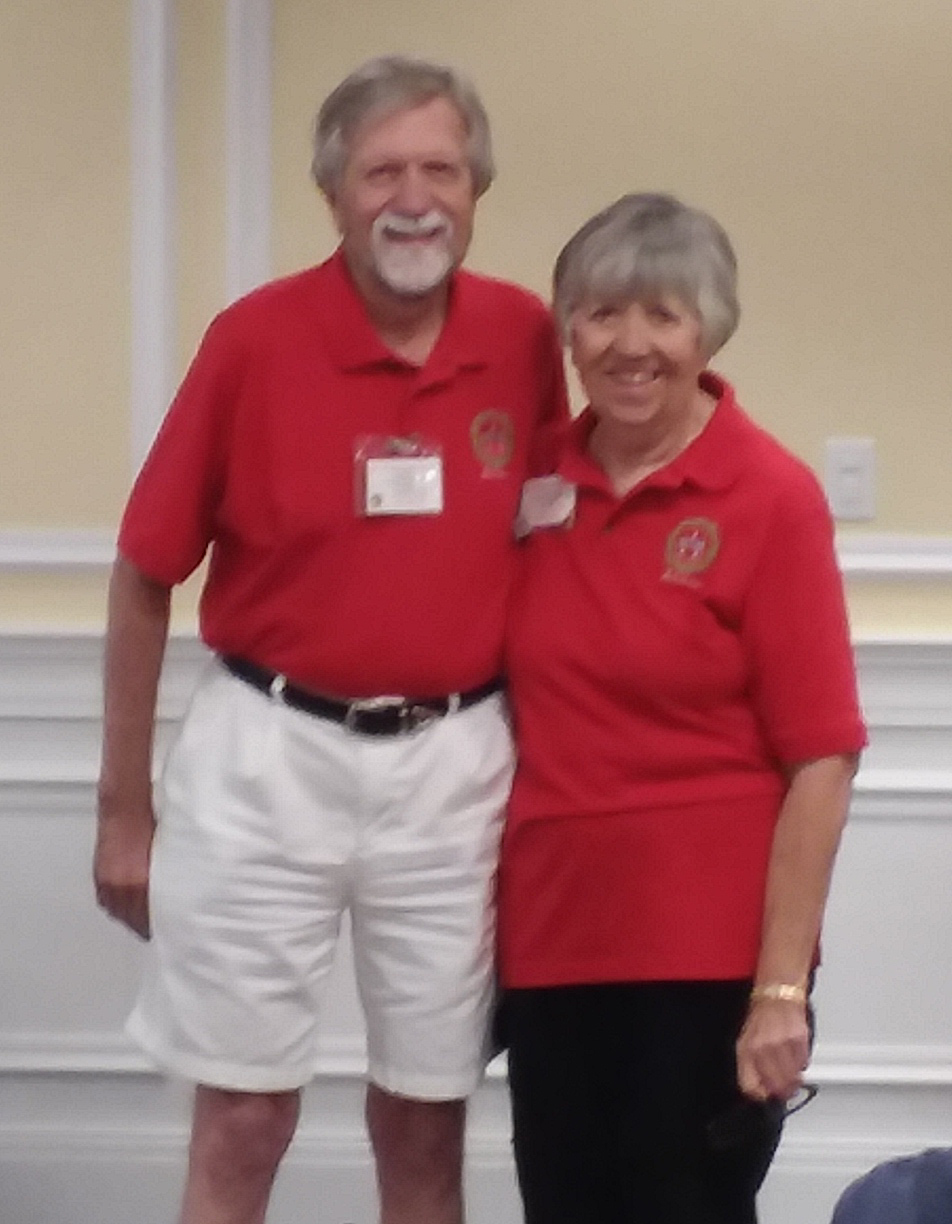 Barbara Chenault Jerry Chenault and sister, Larkin Chenault, and brother Jimmy Pitts Margaret and Richard
MacManus Sue Chenault Cabell Chenault with wife, Stockton
Marion