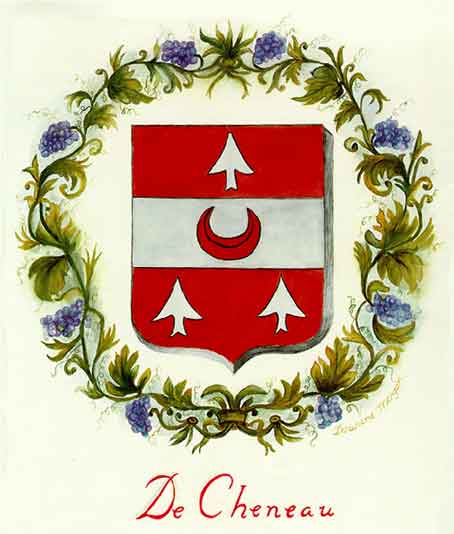 Chenault Family National Association
PHOTOS FROM THE ANNUAL REUNIONS



60th Annual Reunion, 17-19 July 2009, Augusta, GA
Several group photos were made immediately prior to the Saturday evening dinner at the reunion. The photos can be viewed at the the Walgreen's web site. Copies of the photos can be ordered through the site, and the prints may be picked up at your designated local Walgreen's store. Payment for your order may be made at the location where your order is processed when you pick up your photos or you may use a credit card online when you place your order. Just follow the following steps...
Step 1 - Go to www.walgreens.com and click on PHOTO. A log in screen will come up with the username "cheneau" appearing.
Step 2 - Key in the password "estienne1" and click "log in". A page will appear showing the album entitled "Reunion 2009."
Step 3 - Double click on the album to get the photos and review them to select the one(s) you desire.
Step 4 - Follow the instructions to create an order and have it downloaded to your local Walgreen's store for processing and pickup. You have the option of selecting the sizes and finish you want for each photo. NOTE: After you select the prints you want, you have the option to preview the prints. At that time, you may edit the prints. Please do not apply edits to the actual photos that appear in the album. Edit only the prints in your individual order during the preview mode.
Step 5 - Once your order is completed, and you have selected the local Walgreen's where you plan to pick up your prints, you will be given an opportunity to select a pickup time convenient for you. Walgreen's will send an email when your order is downloaded and another when it is ready for pickup. The order will be in the name of Chenault, Family since that is the name on our association's account.