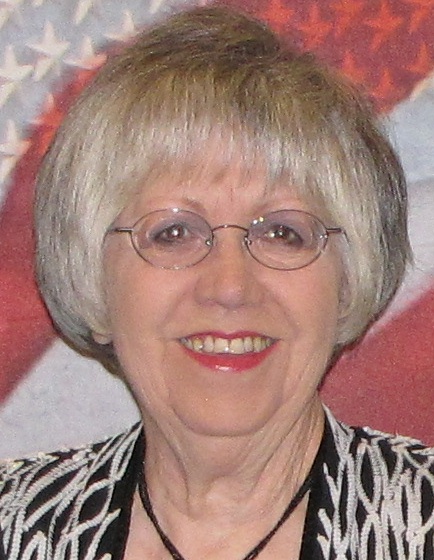 Secretary/Historian
Carolyn Sue Chenault
schenault@tx.rr.com
It is with a great deal of hope that I am ready to begin 2022...hope that we can indeed have a reunion in July and see all of our cousins face to face. The cancellations of our last two annual reunions was so discouraging, and we have endured so many changes in the guidelines intended to control the spread of COVID. We are going forward with making arrangements for 2022 and pray that conditions will allow us to meet in Little Rock. So, stay tuned and keep your fingers crossed, so to speark.
Sincerely,
Carolyn Sue Chenault
Executive
Responsible for the execution of official association business and financial matters affecting the association.
President - Chairperson
1st and 2nd Vice Presidents
Secretary/Historian
Treasurer
Reunion Site
Investigates sites for future reunions and recommends locations for approval of membership at annual business meeting during reunion.
1st Vice President - Chairperson

Genealogy Committee
Responds to inquiries regarding Chenault ancestor research with suggestions for further research sources or contacts.
Carolyn Sue Chenault - Chairperson schenault@tx.rr.com.



Bylaws
Annually reviews bylaws to determine needed modifications to recommend to membership.
Judge Jean Chenault Logue - Chairperson
Judge James Stouffer Chenault
Nathan Harsh, Attorney
Program Committee
Plans reunion program and arranges for speakers and special entertainment or events during reunion.
1st Vice President - Chairperson
Nominating Committee
Recommends the slate of candidates for the officer positions and presents the names for approval by the attendees at the annual business meeting during the reunion.
Luisa deVarona Chenault
Margaret Stockton
Susan Thurman
Memorial Service Subcommittee
Rev. Nan Chenault Marshall Cushing